LEADING THE WAY For more than a century, RMI has been producing premium-quality high pressure pumps for global mining and industrial applications.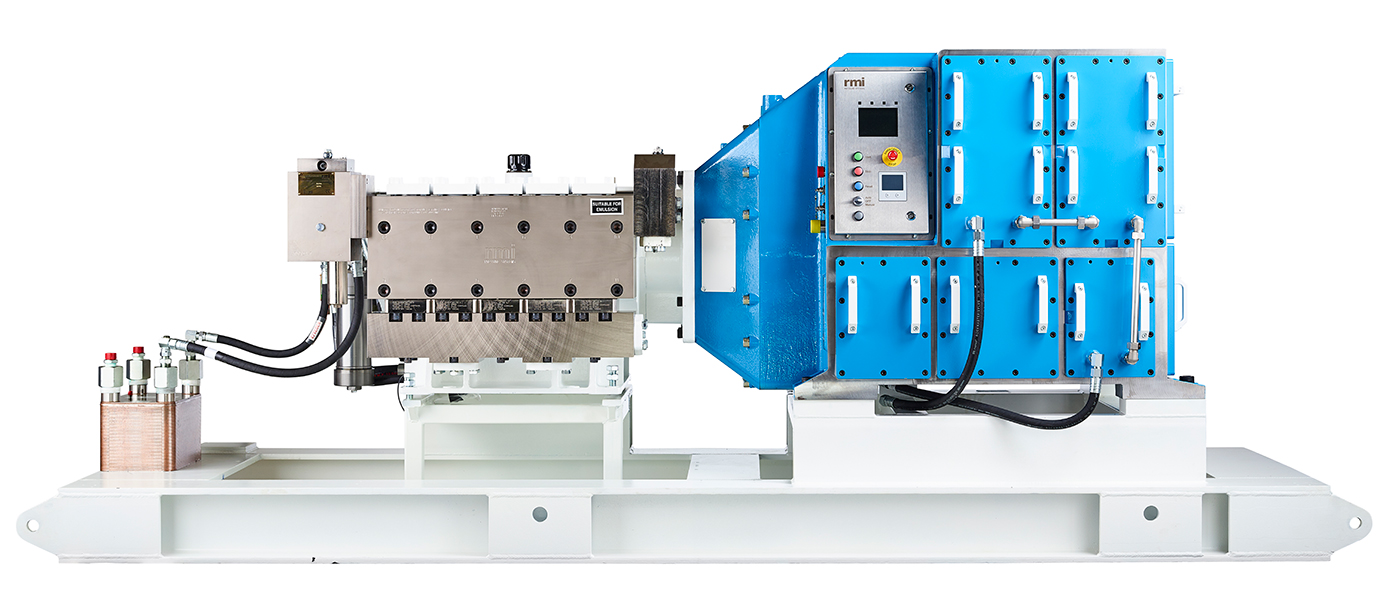 Integrated Intelligence for Optimum Performance.
Our latest innovation AGILIS®, is the world's first only fully integrated system designed to increase the productivity of coal mining. Using the latest industry leading technology, AGILIS® achieves unrivalled performance capability and efficiency that delivers enhanced value and profit at the lowest installed cost.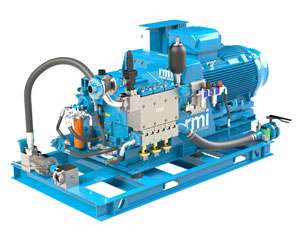 S Series Trimax Pumps
High performance three plunger pumps for mining and industry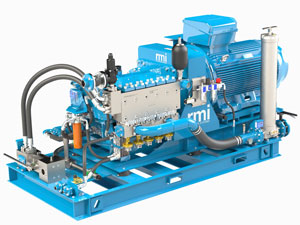 S Series Quinmax Pumps
High performance five plunger pumps for mining and industry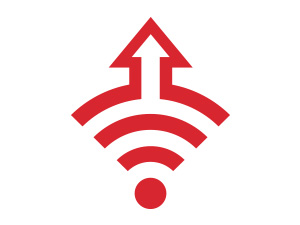 Active Performance Management Solutions
ODIN ®, predictive algorithms and SCADA active performance management, enable optimised long-term system efficiency through informed, data-driven responses to changes in load and performance.