RMI have for many years been a leading manufacturer of high pressure pumping systems for mining applications.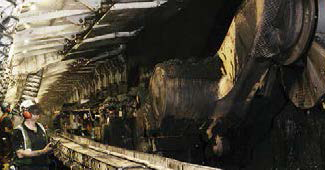 Longwall mining is a highly productive underground coal mining technique. A Longwall mining system consists of multiple coal shearers and a series of self-advancing hydraulic roof supports.
For decades RMI have provided efficient and reliable pump stations and controls to provide the uninterrupted hydraulic power for roof support actuation, and water jetting for dust suppression.
Fully automated systems for providing hydraulic fluid power to the critical mine roof support system is traditionally provided using four pump systems. With AGILIS, systems can now be reduced to three smaller sized pumps thanks to it's compact integrate design and innovative variable-speed technology, which offers the lowest installed cost (up to 40% savings), and lowest operational cost (up to 60% energy savings) by comparison. The addition of ODIN intelligent control technology virtually eradicates system lags and delays to allow for optimized speed of continual shearing, increasing productivity, availability and uptime.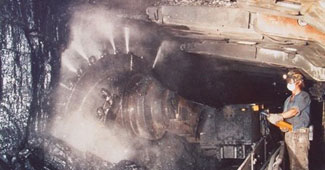 Dust suppression in mines is a vital health and safety requirement. Dust inhalation is a highly toxic pollutant representing a significant long-term health risk to miners and even with full ventilation equipment, further limitation measures need to be implemented to ensure the lowest risk. Our smaller, two pump systems provide continuous water spray for dust suppression direct at coal cutting face to further reduce particles in the air.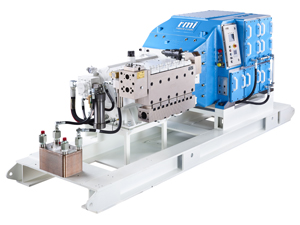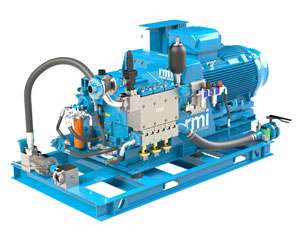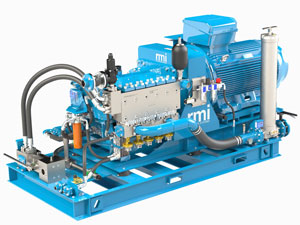 Active Performance Management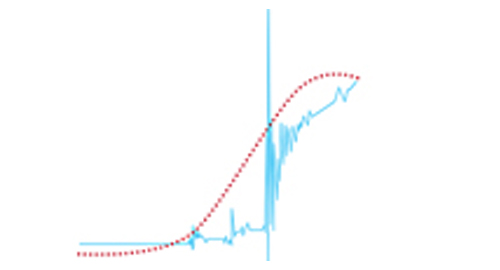 ODIN® Intelligent Control for Profitable Mining Systems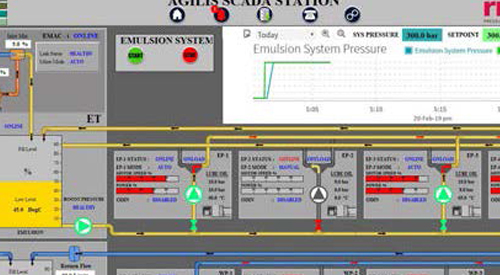 SCADA Real-time data capture for Active Performance Management