Our extensive knowledge of complete systems and pump operating cycles help us to continue to develop innovative solutions that utilise the very latest technologies to enhance performance, reliability, availability and safety.

Integrated Intelligence for Optimised Performance
Using the latest industry leading technology, AGILIS® achieves unrivalled performance capability and efficiency that delivers enhanced value and profit in Longwall Mining applications at the lowest installed cost.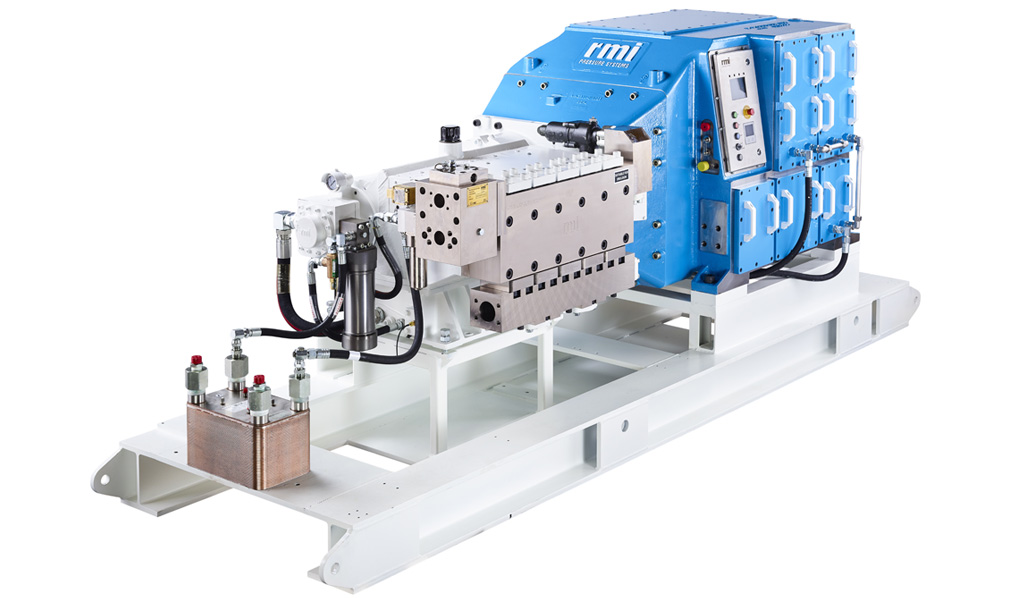 The Trimax triple Plunger pumps modular construction and robust design is ideal for the arduous conditions faced in coal mining and industrial applications. Systems are supplied in many configurations including track, rail or skid mounted.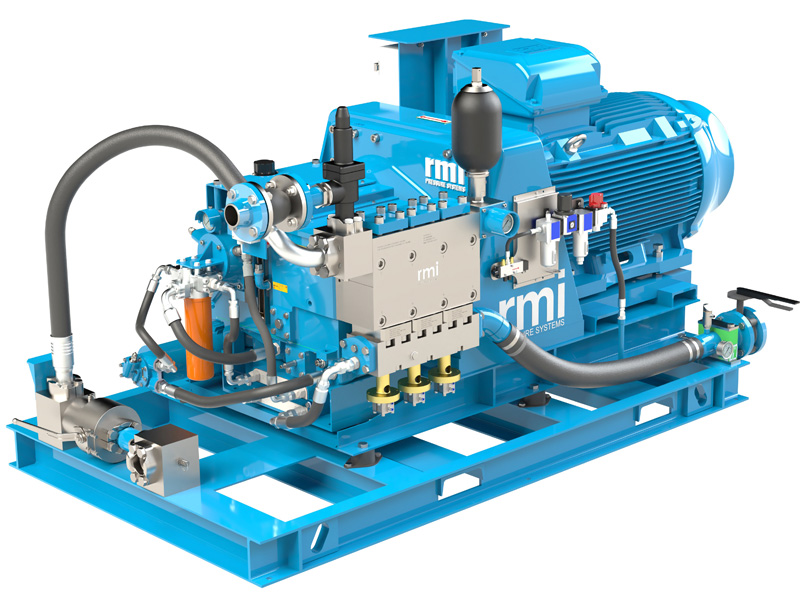 Premium self-contained surface or underground salvage units for hire or to purchase to improve the efficiency of the recovery of hydraulic roof support structures.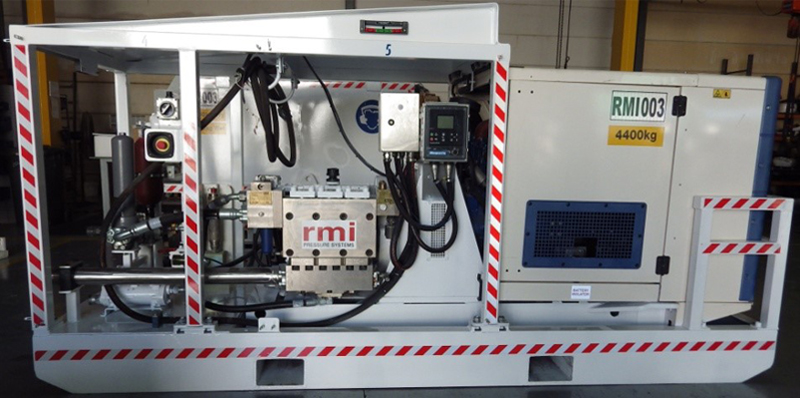 To learn more about RMI's product range, download the Full Product Range Brochure.